... reveals good planning
Aceno Digital is a wireless paging system with multiple uses. In a crowded restaurant, the customer can just hit this call button to request service. The identifi cation number of the table is automatically sent to an electronic panel that manages the call queue, so that waiters and customers can follow the requests.
The results of the implementation of this system can be noticed quickly: speed up service, better organization of call orders, increased customer loyalty, and sales. The system is easy to use, does not require sophisticated electrical procedures, and can be triggered within minutes after installation. Thanks to its practicality, Aceno Digital can now be found in tens of thousands of tables across Brazil.
In addition to bars and restaurants, the equipment is also suitable for hotels, medical establishments, clubs, homes, call centers, factories, supermarkets, and other businesses that require a fast and efficient service.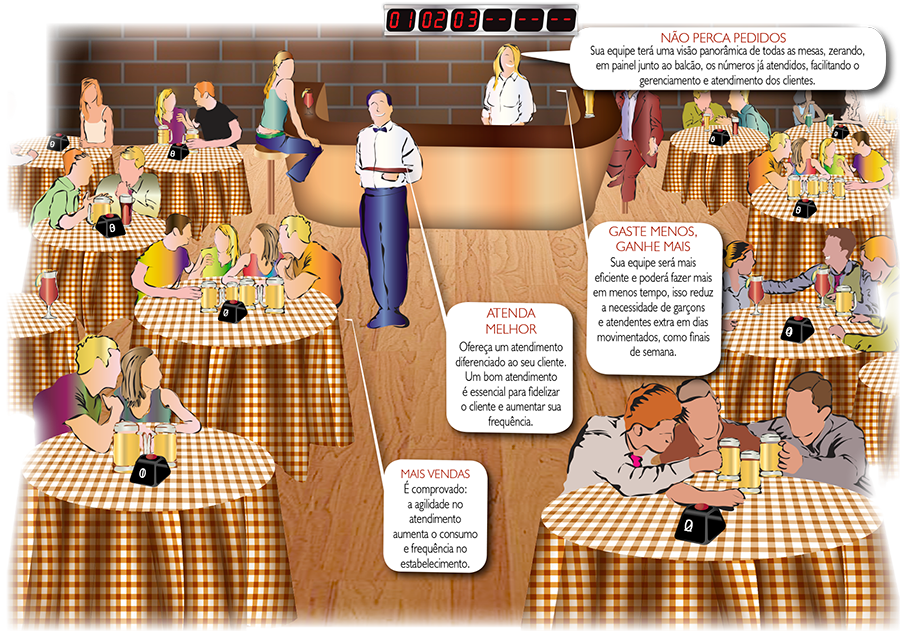 From Maxwell Bohr Labs to the world, Aceno Digital is a tangible example of how Brazilian technology can reach all enterprises.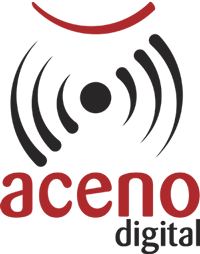 Phone:+55 (43) 3027-2255
Rua Porto Alegre, 212 – Jd. Agari – CEP: 86.020-160 Londrina – PR